2018 Acura ILX: Luxurious and Affordable
August 15 2018, Luciani Acura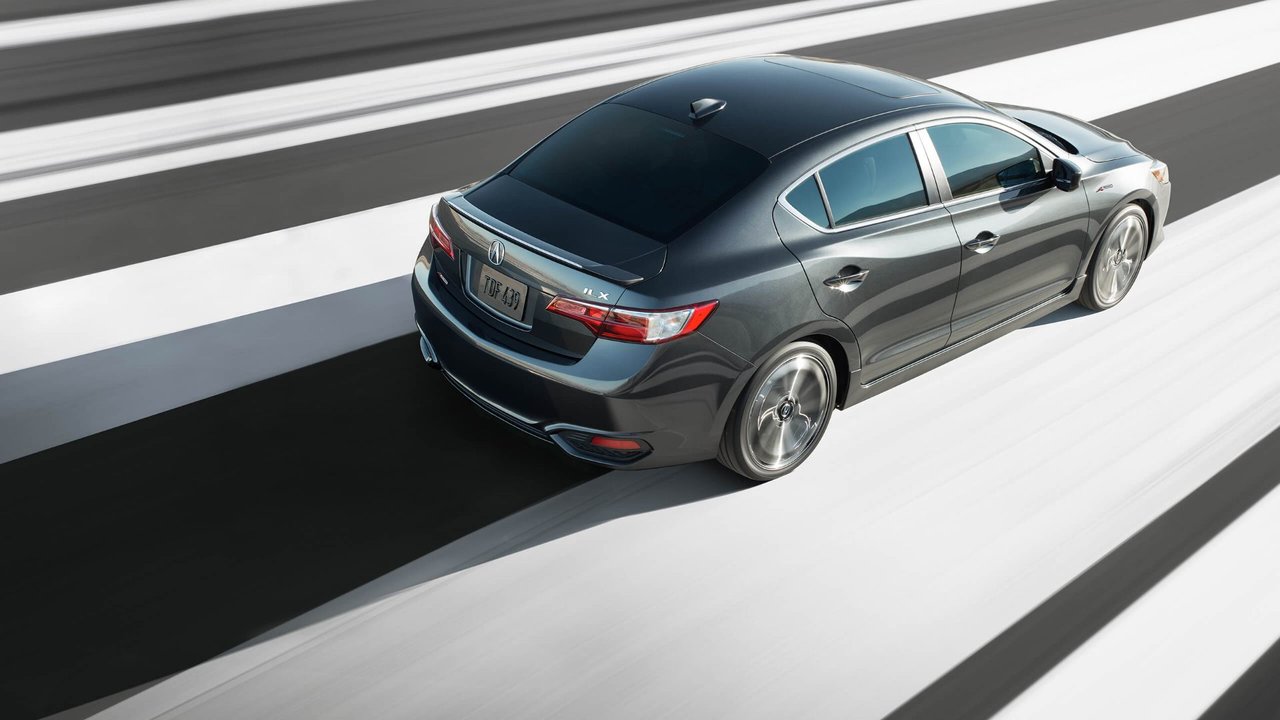 Generally, it's not common to find the terms "luxury" and "affordable" in the same sentence, unless you're talking about the brand new 2018 Acura ILX. Acura's entry-level sedan is unique in the market. It offers an upscale interior and the latest safety and connectivity technologies, but is also available for under $30,000.
If you're looking for a dependable, efficient, stylish and safe car with modern styling, the ILX is the perfect solution for you and won't empty your bank account. Come learn more today at Luciani Acura.
A Car That Is Both Efficient and Luxurious
With the 2018 Acura ILX, we get a 2.4-litre four-cylinder engine producing 201 horsepower and 180 lb-ft of torque. This engine, paired with an eight-speed automatic dual-clutch transmission, offers a combined fuel consumption of 8.2 litres per 100 kilometres while on the highway, fuel consumption is less than 7.0 litres per 100 kilometres.
When we said that ILX is accessible luxury, that's what we meant. Yes, it is powerful and luxurious, but it is also economical and affordable to maintain.
You can choose among several versions of the ILX, including the sporty A-Spec model. There are also several safety features in the ILX family to keep you safe. We are talking about the new AcuraWatch system, which relies on several active safety systems such as intelligent cruise control and automatic braking, among others.
On the road, the ILX offers an impressive mix of comfort and sportiness. It is very quiet and refined, but it can also take on any corners on a winding road with its balanced steering and impressive agility.
To learn more about the new 2018 Acura ILX, contact us today at Luciani Acura.