2019 Acura RDX: Brand New and All Beautiful
August 15 2018, Luciani Acura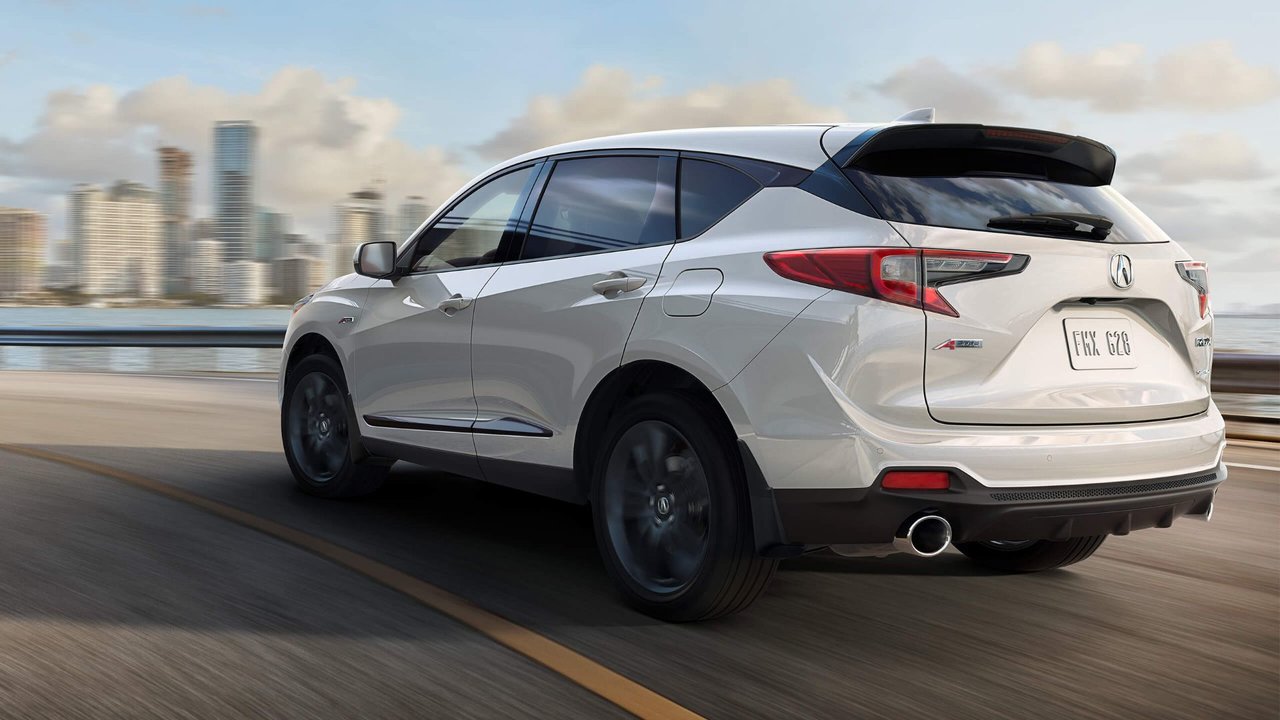 The 2019 Acura RDX is one of the most anticipated models of the year, not only at Acura but in the entire automotive industry. After all, luxury compact SUVs are very fashionable these days, and the new RDX offers the very best and most technologically advanced features at the moment. Brand new, the 2019 Acura RDX is definitely worth considering when looking for a luxurious and spacious SUV for your family's needs.
A Powerful and Efficient Turbocharged Engine for the New RDX
Acura knows full well that consumers want a lot of power from their compact luxury SUV, but they also want a reasonable fuel economy. That's exactly what you get with the new 2019 Acura RDX and its four-cylinder turbo engine.
Developing 272 horsepower and 280 lb-ft of torque, this engine offers 40% more low-end torque while being fuel-efficient. In addition, it is possible to modify the behaviour of the new 2019 Acura RDX according to four driving modes. We therefore get perfect performance in the snow or a more comfortable ride in dry conditions. Two sporty driving modes are also offered.
These adjust the handling of the new Acura RDX to make its behaviour more dynamic while making the engine more responsive. The sound of the engine is also more aggressive in these modes.
Inside, we get a luxurious cabin with a brand new centre console that incorporates a new infotainment system. The driver can control this multimedia system using a completely redesigned touch interface made specially for the RDX.
More spacious and versatile, the 2019 Acura RDX is a compact luxury sport utility vehicle that certainly deserves a test drive. Come discover it today at Luciani Acura in Montreal.